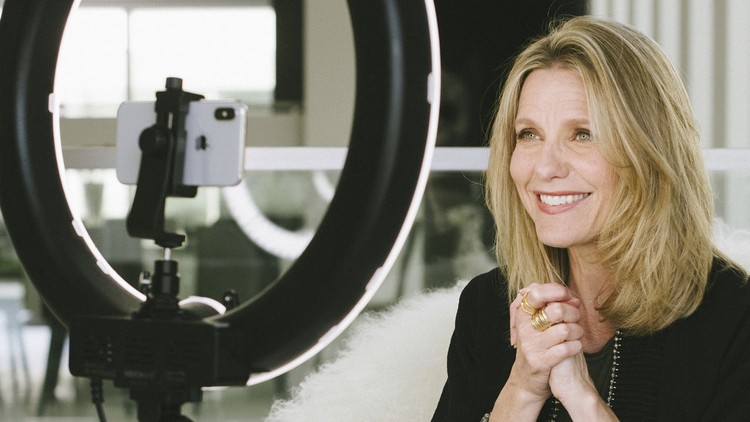 Confidence On Camera Make Amazing Videos, Easily
BESTSELLER | Created by Alexa Fischer | Video: 1280×720 | Audio: AAC 48KHz 2ch | Duration: 04:43 H/M | Lec: 57 | 5.54 GB | Language: English | Sub: English [Auto-generated]
Learn how to put YOURSELF in front of the lens to connect with your audience and build a tribe of fans.
What you'll learn
Overcome your fears and hesitation about being on camera by releasing habitual negative thoughts.
Feel confident every time you step in front of the lens so that your energy will instantly win over your audience.
Eliminate awkwardness by connecting with your ideal viewer on the other side of the lens.
Prepare your material or "script" so each video has a clear purpose and call to action.
Structure your talking points so you can speak in a conversational and engaging manner.
Express yourself naturally using dynamic body language while still being yourself on camera.
Exercise your voice to gain flexibility and range so you can be clearly understood.
Make a great first impression by looking your best through tips about hair, make-up and wardrobe.
Set up a great do-it-yourself studio using equipment you likely already own.
Create amazing videos quickly and easily because you have a proven system for success!
Requirements
You will need to have a device that can capture video – a smartphone, webcam, digital recorder is fine.
Basic lighting equipment can improve the look of your video, but is not necessary
Additional sound equipment can improve sound quality, but again, is not necessary.
Description
It's time to be amazing on video… And you can do it, I promise you.
Video is one of the most powerful tools to connect with your audience. The thought of putting yourself on camera might seem intimidating at first, but when you know how to do it with ease + confidence – people notice.
And why is this so important? Because people do business (and buy courses!) from individuals they like and trust. And when they can connect with them – by seeing them on camera – they become fans (and students!) for life.
Being on camera is not about playing a role, it's about being yourself – free from inhibition and fear. It's about sharing your most authentic self, in a way that is so engaging, people feel like they know you. In this class, I cover the exact skills you need to:
overcome feelings of doubt and insecurity – so you can be confident on camera
prepare your material – so you speak naturally + offer real value
connect with the lens – so your audience feels like you are talking to them
look your best on camera – so you can impress your fans + still be yourself
create a mini professional studio – so you can get started RIGHT NOW
Let me take the fear out of this process. With over 4.5 hours of video content, I will show you how easy it is to share your BEST SELF on camera. And the videos you will create can be published EVERYWHERE – your courses, on Facebook, in webinars, on Instagram, and with clients – the possibilities are endless.
I'm Alexa and I'm an award-winning, best-selling Udemy instructor for the last seven years. My students share amazing feedback about the results they achieve as well as the unshakable confidence they gain as a result of showing up and doing the work.
Who this course is for?
Instructors who have built courses and are looking for new ways to engage and grow their fan base.
Content creators who have yet to share their themselves (not merely their products, articles and services) with their customers and clients.
Anyone who has longed to leverage video on social media outlets like Facebook, Instagram, and YouTube.
YouTube content creators who wish to develop a new, more personal way to deliver their expertise.
Business owners who want to add personal videos to increase their web traffic, engage with their audience more and delight them with a new level of connection.
Homepage
https://anonymz.com/?https://www.udemy.com/be-comfortable-and-confident-on-camera/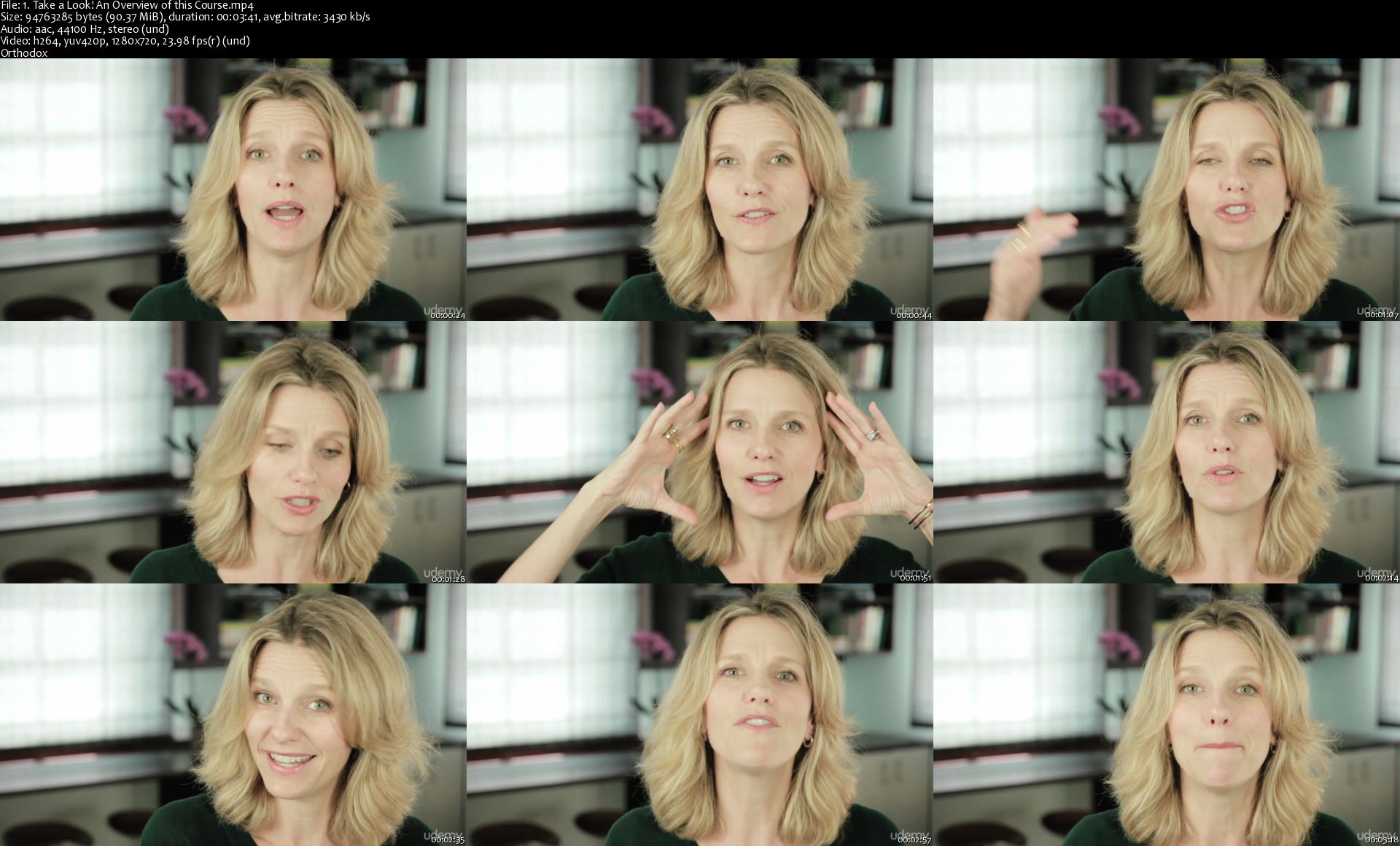 DOWNLOAD
(Buy premium account for maximum speed and resuming ability)