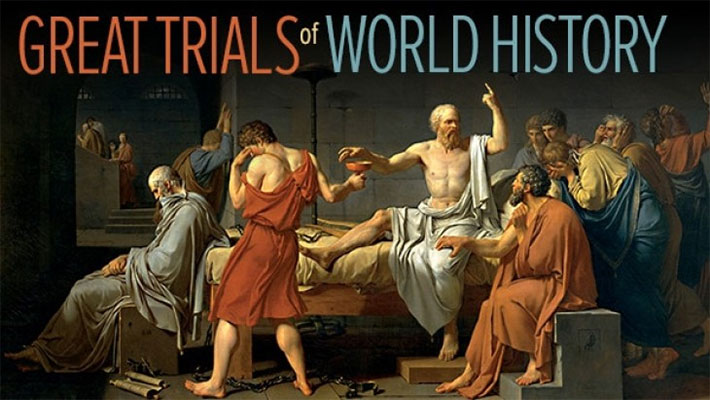 The Great Trials of World History and the Lessons They Teach Us
The Great Courses / Douglas O. Linder | Duration: 12 h 04 m | Video: H264 640×360 | Audio: AAC 48 kHz 2ch | 3,32 GB | Language: English | 2017
What makes a trial one of the great ones in world history? According to award-winning law professor Dr. Douglas O. Linder of the University of Missouri-Kansas City School of Law, there are two main benchmarks.
First, the trial must have grabbed the attention of society in its own time and place, whether in the courts of ancient Greece or 20th-century Los Angeles.
Second, the trial must matter. Perhaps it matters because of how it shaped history; perhaps because it allows us in the 21st century to draw lessons that bring us closer to our highest ideals of justice; or perhaps because the trial provides an especially clear way of understanding a particular place or time.
No understanding of the past is complete without an understanding of the legal battles and struggles that have done so much to shape it. Inside a survey of world history's greatest trials are the key insights to critical issues we still talk about including:
• freedom of speech,
• the death penalty,
• religious freedom, and
• the meaning of equality.
And even when trials illustrate grave miscarriages of justice, they still have much to teach us about how law is an ever-evolving aspect of human civilization.
Join Professor Linder for The Great Trials of World History and the Lessons They Teach Us, a 24-lecture investigation of important legal cases from around the world and across the centuries.
Homepage
http://anonymz.com/?https://www.thegreatcourses.com/courses/the-great-trials-of-world-history-and-the-lessons-they-teach-us.html?bvrrp=Main_Site-en_US/reviews/product/2/3767.htm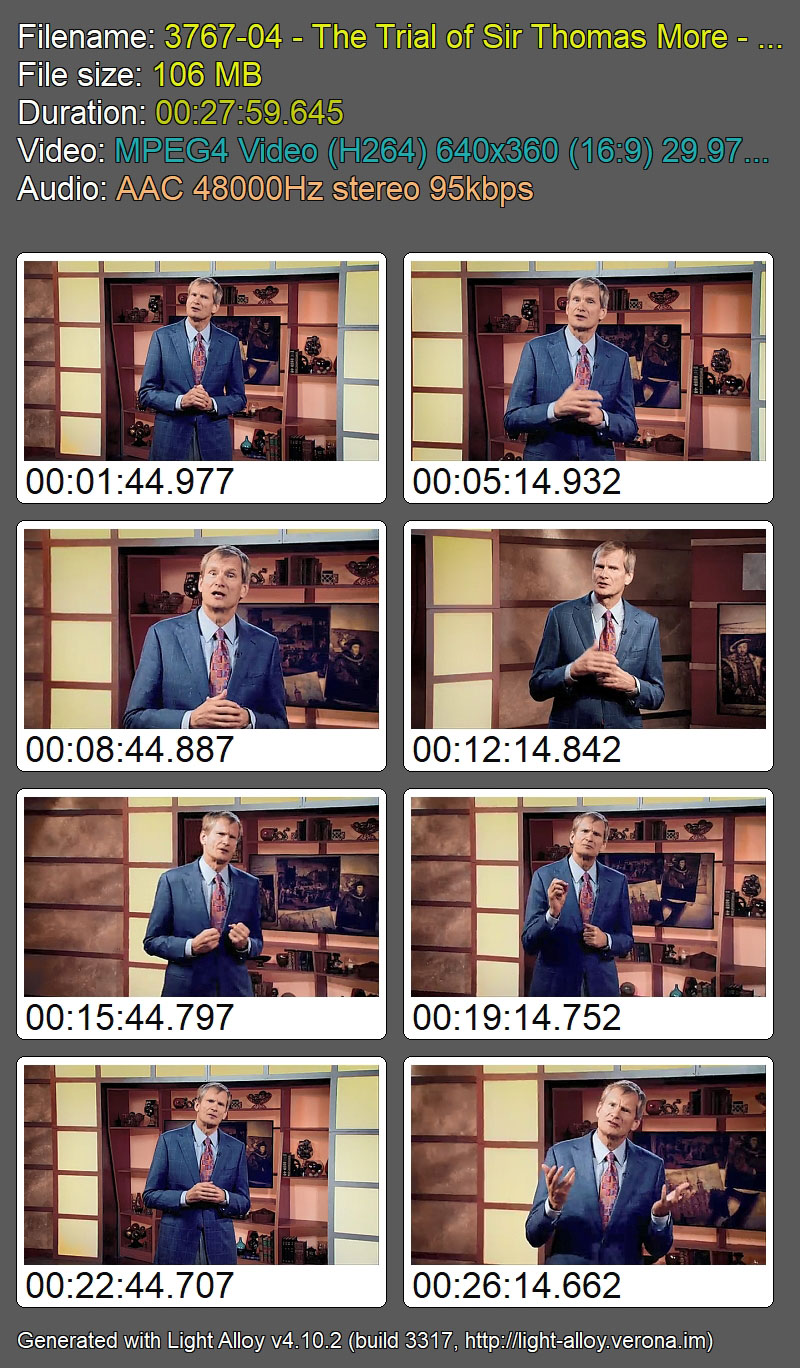 DOWNLOAD
(Buy premium account for maximum speed and resuming ability)