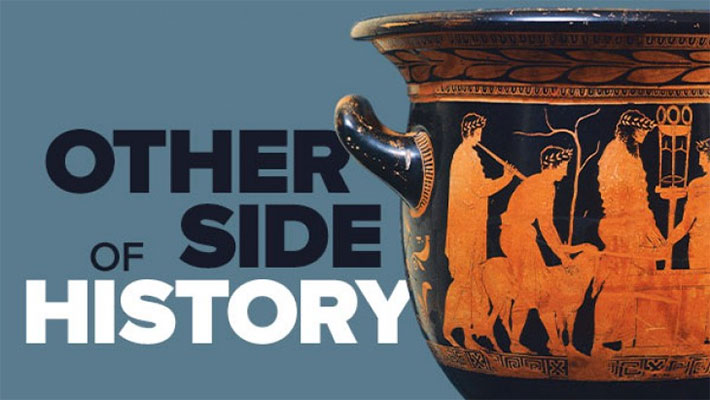 The Other Side of History: Daily Life in the Ancient World
The Great Courses / Robert Garland | Duration: 24 h 12 m | Video: H264 640×360 | Audio: AAC 44,1 kHz 2ch | 4,91 GB | Language: English | 2018
The Other Side of History: Daily Life in the Ancient World is your chance to get beyond the abstract dates and figures, kings and queens, and battles and wars that make up so many historical accounts. Over the course of 48 richly detailed lectures, Professor Robert Garland of Colgate University covers the breadth and depth of human history from the perspective of the so-called ordinary people, from its earliest beginnings through the Middle Ages. You'll gain new insights into what daily life was like-what the world actually looked, smelled, and felt like in Neanderthal caves, ancient Egypt, Persia, Greece, Rome, and medieval Britain.
The past truly comes alive in this ambitious course, as Professor Garland takes a series of imaginative leaps to put you inside the world of history's anonymous citizens, providing you with a fuller understanding of the distant past. You'll see what daily life was like for workers, the poor, the elderly, the sick, the disabled, refugees, women, children, slaves, and soldiers. Through the professor's engaging stories and with the aid of dazzling graphics, you'll experience the texture of daily life in these civilizations like never before-and you'll be delighted by the ways you'll identify and empathize with people from another world.
Homepage
http://anonymz.com/?https://www.thegreatcourses.com/courses/the-other-side-of-history-daily-life-in-the-ancient-world.html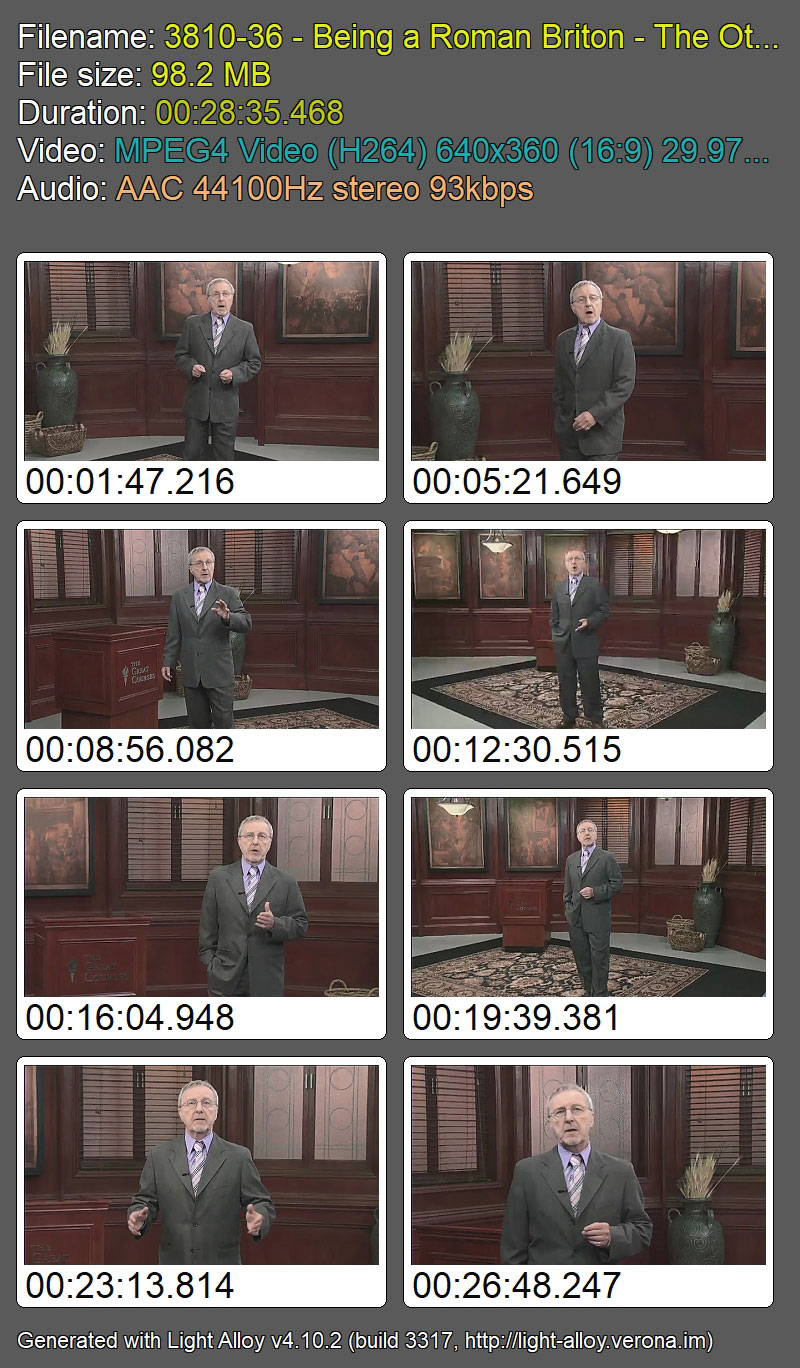 DOWNLOAD
(Buy premium account for maximum speed and resuming ability)