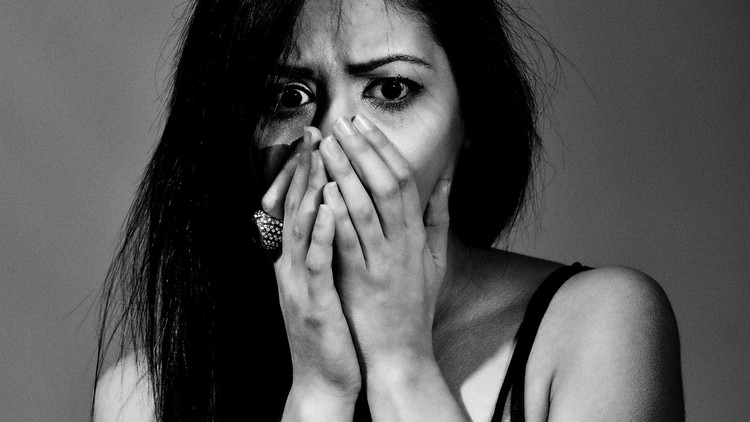 Treating PTSD, Trauma & Phobias With The Rewind Technique
BESTSELLER | Created by Dan Jones | Video: h264, 1280×720 | Audio: AAC 48KHz 2ch | Duration: 03:37 H/M | Lec: 33 | 2.3 GB | Language: English | Sub: English [Auto-generated]
Learn to treat phobias, PTSD & trauma underlying many problems (depression, anxiety, addictions) often in one session
What you'll learn
Identify and treat the underlying trauma which is driving the phobia, post-traumatic stress disorder or trauma underlying and driving other psychological problems like depression, anxiety, obsessive compulsive disorder and addictions
Be creative and develop their own ways of treating trauma by using the principles of the Rewind Technique. This could be through story-telling or using 'real-life' settings, or creating a different version of the Rewind Technique which better fits the individual client
Requirements
Students must have the ability to communicate in a way that can help others relax
Students should be trained or in training as a therapist – counsellor, psychotherapist, NLP practitioner, life-coach, hypnotherapist, etc., so that they have therapeutic knowledge around working with people with anxiety conditions, phobias or post-traumatic stress disorder
Description
In this course, you will learn:
How to treat phobias, post-traumatic stress disorder, and trauma that underlies many other psychological problems (like: depression, anxiety, obsessive compulsive disorder, and addictions) with the Rewind Technique.
What causes phobias and post-traumatic stress disorder
How to handle challenges you may face with clients
The principles behind the Rewind Technique and how to effectively deliver the technique
How to get creative with those principles so that you can create your own versions of the technique, like creating stories around the technique
What other issues the Rewind Technique works well for treating
To aid your learning there are additional notes and I have included 12 of my self-hypnosis PTSD and phobia treatment mp3's (worth over £95 GBP) that you can use yourself or listen to as examples of using the Rewind Technique to treat different phobias and PTSD.
The tracks are:
Fear of enclosed spaces
Fear of flying
Fear of going outside your home
Fear of needles
Fear of open spaces
Fear of puppets
Fear of rats
Fear of vomiting
Generic phobia cure
Fear of spiders
Fear of snakes
PTSD treatment for soldiers
This course includes five practice exercises and five quizzes to help test and embed your knowledge.
The Rewind Technique is an incredible technique which allows you to target the core of someone's phobia or post-traumatic stress disorder and treat it rapidly – often within a single session, helping clients achieve freedom from the trauma that has held them back so that they can move on with their lives.
It isn't uncommon to have helped someone relieve trauma, a phobia or PTSD that they have had for decades within 10-15 minutes which can be highly rewarding for you as the therapist as well as life changing for the client.
Many psychological issues that clients present with in therapy have trauma at their core. Clients with obsessive compulsive disorder, anxiety issues, depression and addictions frequently have trauma as a core component driving them. It could be the trauma laid down the thinking and behavioural patterns which underlie the development of depression or anxiety issues, or that led to obsessive compulsive behaviours which developed to protect the individual from experiencing similar trauma again, or addictive behaviours to block out or cope with the trauma.
Those experiencing post-traumatic stress disorder may develop relationship issues, face unemployment and find themselves not getting their basic emotional needs met as they struggle with outbursts of anger, depression, anxiety, flashbacks and more. Yet a single session with the Rewind Technique removing the power of the past trauma can transform the present and future for that individual.
Who this course is for?
This course is for therapeutic practitioners and trainee practitioners (NLP practitioners, counsellors, hypnotherapists, life-coaches, psychotherapists, etc) who want to learn more about effective phobia and post-traumatic stress disorder treatment
This course can also be taken by people interested in learning about how to treat phobias, post-traumatic stress disorder and trauma that underlies many presenting psychological problems
Homepage
https://anonymz.com/?https://www.udemy.com/treating-ptsd-trauma-phobias-with-the-rewind-technique/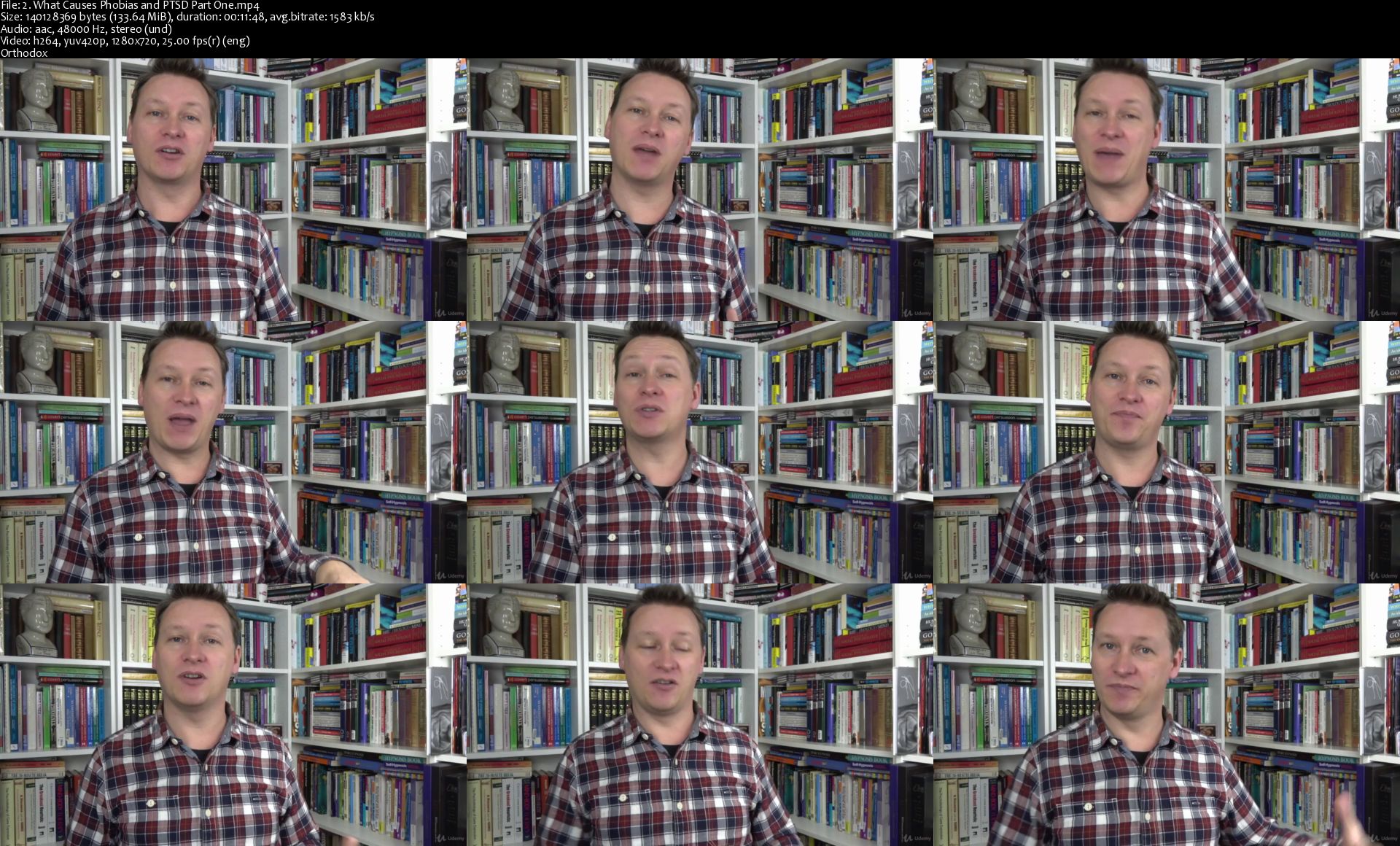 DOWNLOAD
(Buy premium account for maximum speed and resuming ability)