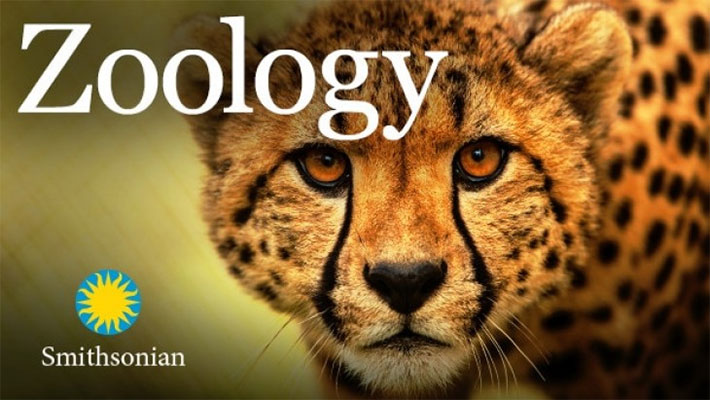 Zoology: Understanding the Animal World
The Great Courses / Donald E. Moore III | Duration: 12 h 24 m | Video: H264 640×360 | Audio: AAC 48 kHz 2ch | 2,87 GB | Language: English | 2018
Chief among these zoos is the Smithsonian's National Zoo and Conservation Biology Institute. The overarching goal of this remarkable modern zoo is to educate everyday people about the astonishing range of animal species: how they live, how they develop, and how they impact the world. Thousands flock to this beautiful zoo every day to visit animals they've never before seen and, often, never knew existed.
Helping the average visitor navigate this exciting world are zoologists, the hard-working scientists whose research in areas like animal intelligence, ecology, behavior, and conservation are helping us make better sense of the animal world, from mosquitos and monarch butterflies to polar bears and great white sharks. Much of what we know-and are currently learning-about animals is thanks to the scientific field of zoology.
As much as we love an informative trip to the zoo, the truth is that you can't learn everything there is to know about animals with the occasional visit. But by exploring zoology and the tireless work of zoologists at the Smithsonian's National Zoo-and other zoological parks and aquariums across the country-you'll find your next trip to the zoo more rewarding, more enriching, and much more satisfying.
In Zoology: Understanding the Animal World, The Great Courses teams up with the Smithsonian, the acknowledged leader in animal research, conservation, and education, to bring you 24 visually rich lectures that take you behind the scenes of not only the animal world but of the scientists trying to understand how it works. Dr. Donald E. Moore III-director of the Oregon Zoo and senior science advisor at the Smithsonian's National Zoo-has crafted a wonderful introduction to the fundamentals of zoology through the eyes of a trained zoologist, bringing you up close and personal with a breathtaking variety of animal species: crocodiles, birds of prey, lions, dolphins, giant pandas, elephants, and more. Packed with exclusive footage from zoos, research parks, and animals in their natural habitats, as well as interviews with other Smithsonian scientists, these lectures will reveal the hidden world of animals in a way no textbook could ever hope to do.
Homepage
http://anonymz.com/?https://www.thegreatcourses.com/courses/zoology-understanding-the-animal-world.html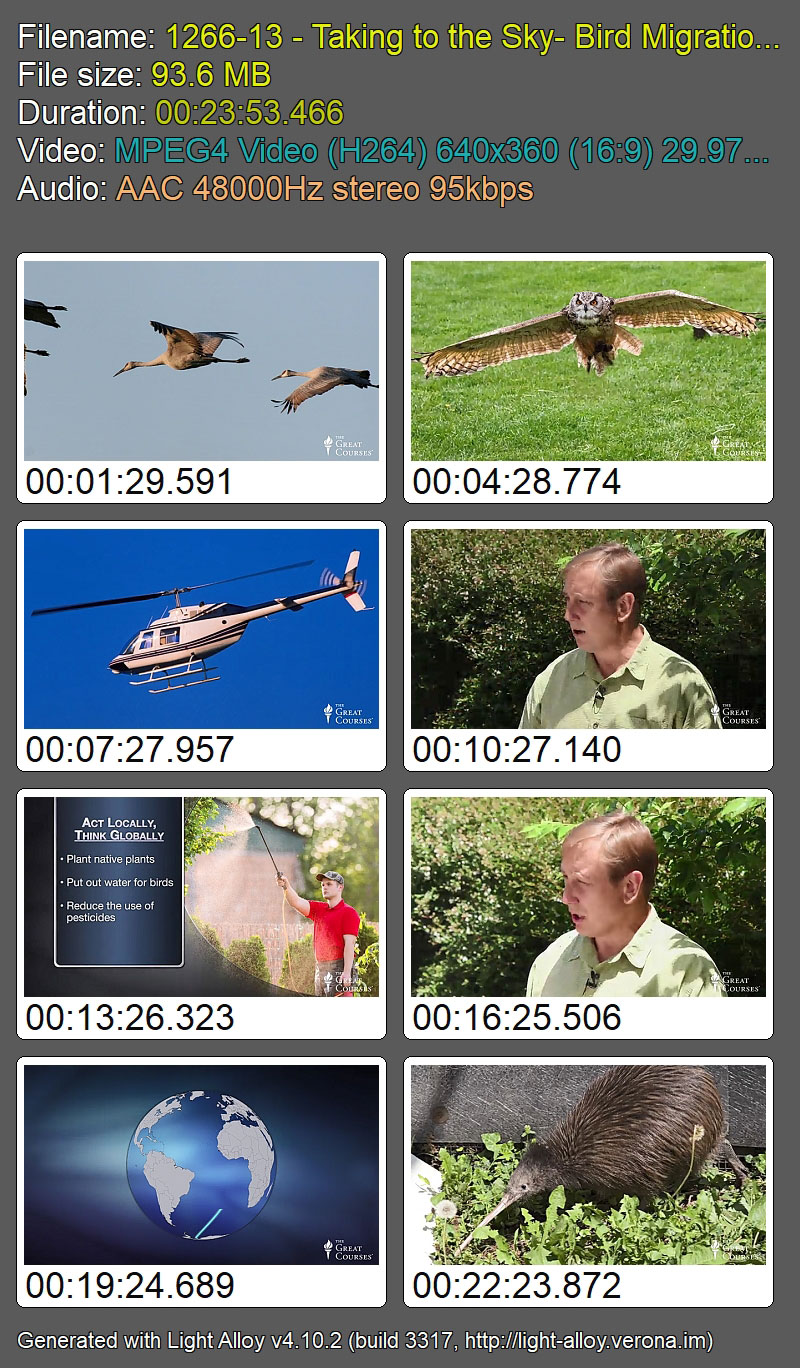 DOWNLOAD
(Buy premium account for maximum speed and resuming ability)